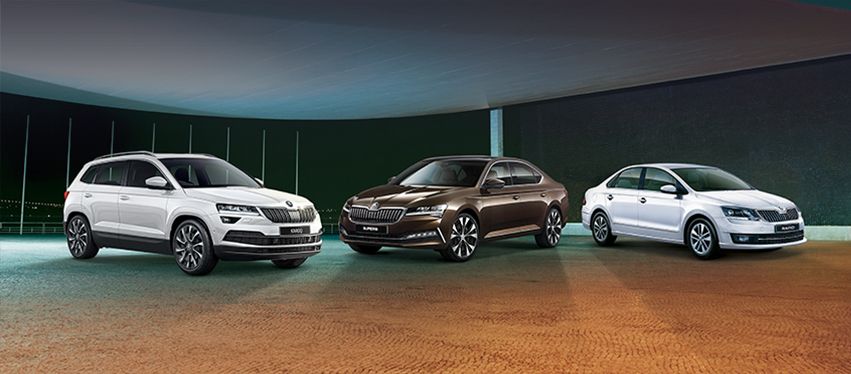 About Skoda Showroom
ŠKODA AUTO is one of the oldest car manufacturers in the world. Throughout its history, it has come up with many pioneering solutions and models. The elegant, timeless design of a ŠKODA conceals more than you imagine at first glance, while the crisp edges and balanced proportions cloak clever details full of amazing features.
The address of this dealer is Ground Floor, Sarkhej Gandhinagar HWY, Opposite LJ Campus, SG Road, Ahmedabad, Gujarat - 382210.
Business Hours
Mon

10:00 AM - 07:00 PM

Tue

10:00 AM - 07:00 PM

Wed

10:00 AM - 07:00 PM

Thu

10:00 AM - 07:00 PM
Fri

10:00 AM - 07:00 PM

Sat

10:00 AM - 07:00 PM

Sun

10:00 AM - 07:00 PM
Categories
Car Dealer
Skoda Dealer
Car Service
Auto Accessories Store
Tags
Škoda Showroom near SG Road
Škoda motors
Škoda Cars
Škoda service center
Škoda car accessories
Best Car Dealer Near SG Road
Best Car Service Near SG Road
Best New & Used Car Dealers Near SG Road
Best Auto Dent Removal Service Station Near SG Road
Best Auto Accessories Near SG Road
car showroom near me
car dealer near me